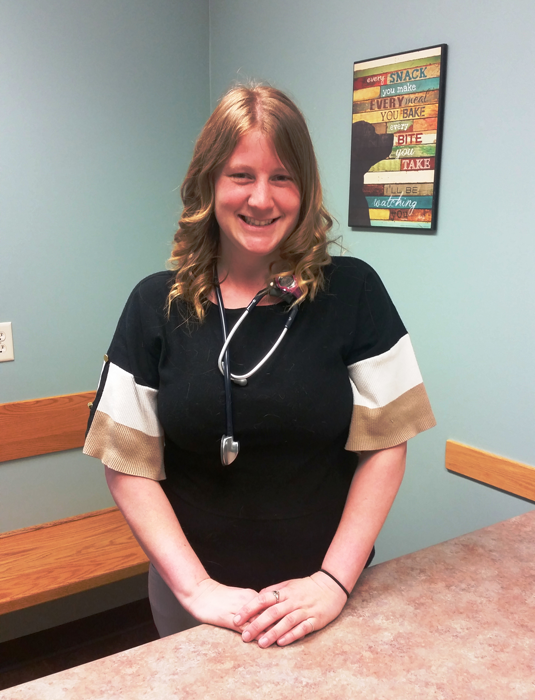 Dr. Lynn Lendt
Veterinarian, All Pets Clinic
Dr. Lynn Lendt grew up on a small farm near Lamberton, MN. From a young age Dr. Lendt knew that she wanted to be a veterinarian after taking care of her farm cats and dog. She received her B.S. in Animal Science at South Dakota State University, and received her DVM degree from Iowa State University in 2014.
Dr. Lendt has special interests in veterinary dentistry, and also enjoys working with our exotics patients, especially rabbits.
When she is not at All Pets, Dr. Lendt enjoys spending time with family and friends, spending time outdoors, hiking, photography, and horseback riding. Dr. Lendt's has many cats and one yellow lab/ mastiff mixed dog named, Chloe. She is excited to be a member of the All Pets team!