ALL PETS
Medicine, Surgery and Rehabilitation Clinic, P.A.
WELCOME TO ALL PETS MEDICINE, SURGERY AND REHABILITATION CLINIC!
Located in Mapleton, Minnesota, (only 15 minutes South of Mankato), the All Pets Medicine, Surgery & Rehabilitation Clinic, is committed to providing quality, friendly care to all pets in the South Central Minnesota Area.
Our Hours
Monday,Tuesday, Thursday:
7:15am-6:30pm

Wednesday:
7:15am-8:30pm

Friday:
7:15am-5:00pm

Saturday:
8:00am-2:00pm

Sunday:
Closed

Meet Our Team
At the All Pets Medicine, Surgery & Rehabilitation Clinic our mission is care and service. We will always do our best to provide our patients with the most current care possible, while offering our clients the best customer service available. With this as our principal goal, we feel you will want to return to our clinic.
Veterinary Services
Our patients include just about every kind of small animal and pets. Each veterinarian and staff member is genuinely committed to the health, comfort and welfar
e of your pet. We adore animals as much as you do!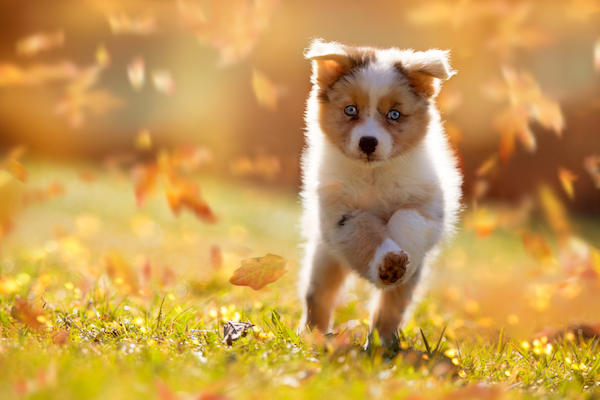 Pet Health Topics
September is when kids go back to school and finally, you have a chance to relax. Who wants to join you? Your pet! While you're snuggling with your furry friend, you may feel a bump or rash on their skin. What should you do?
Now that there's a little peace and quiet at home, schedule your pet's yearly exam. We'll perform a thorough skin check and a few other easy tests if needed to keep your pet happy, healthy and a part of your family for a long, long time. Make an appointment today!